Protect against disaster
Your business can't function without the important files, documents, and customer data you rely on every day. We can protect your data from accidental deletion, ransomware, rogue employees, computer crashes, natural disasters, and more. Netsyms utilizes enterprise-grade storage technology onsite to detect and reverse data corruption and protect from hard drive failures. We archive historic copies of your data so your files can be "rewound" to a previous date. Finally, we back up your files to secure remote servers, so even if your office is destroyed, your business isn't.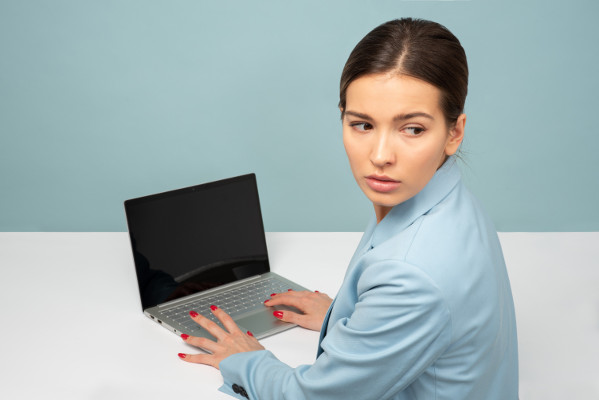 Secure from attack
It's a well-known fact in the information security industry that hackers are constantly trying to access every internet-connected computer they can find. Don't be the low-hanging fruit that gets picked by the Chinese, Russians, or North Koreans while your competition takes advantage of the situation.
We can assist you in hardening your data security with multiple layers of protection. We'll help you and your employees to always use strong passwords and best security practices, such as multi-factor authentication (which checks that a special device is physically present in addition to a password, preventing hackers from gaining access remotely). We'll ensure your digital files are locked away and hidden from anyone who shouldn't have access.
Contact us below to learn more!